Ella's Thanksgiving dress that I made with a onesie and upholstery fabric for the skirt!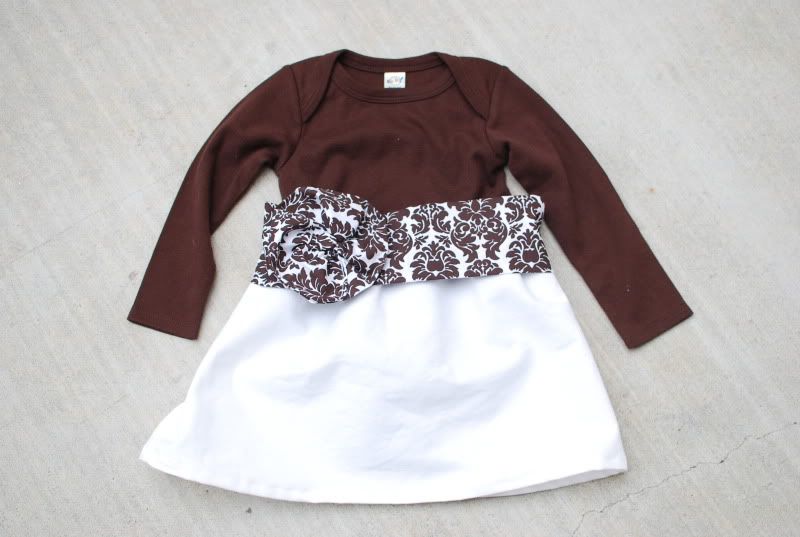 Coordinating Big Sister and Lil Bro shirts...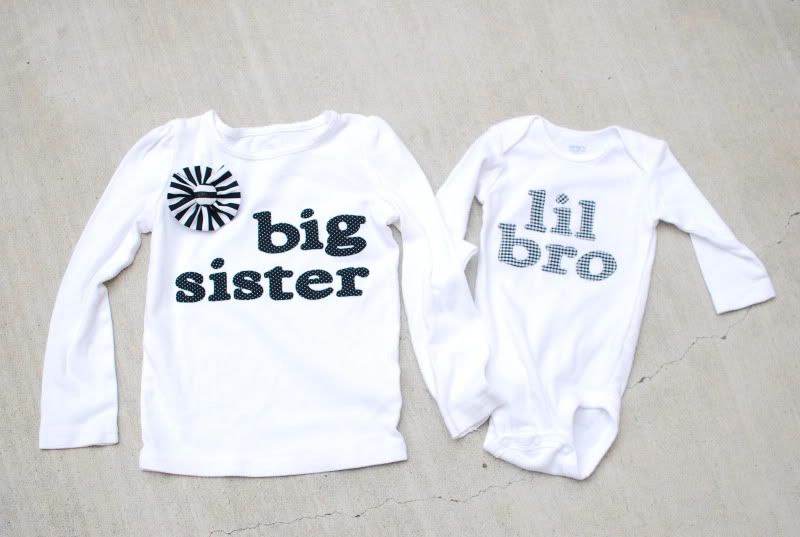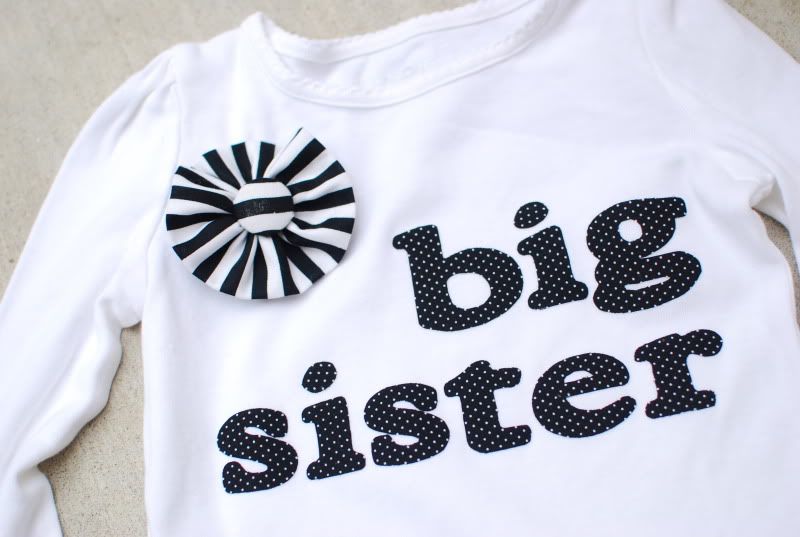 I made this easy dress for myself, which will look much cuter on when I'm not a pregnant whale! If you'd like to make one for yourself, the tutorial is
HERE
. Do yourself a favor and make it with a regular cotton like she did and not a very thin, stretchy jersey knit like I did! Also, she says just to get a cheap tank, but I would still use a better quality tank because even the tops of the cheap ones don't fit right and stretch all out looking sloppy.