We took Ella for her first visit to the Orange County Fair! I heart the fair. It reminds me of childhood. I want to take Ella every year. The funny part was that she was not so sure about the animals in the petting zoo, but she LOVED all the people walking around!
Very tentative while grandma feeds a goat...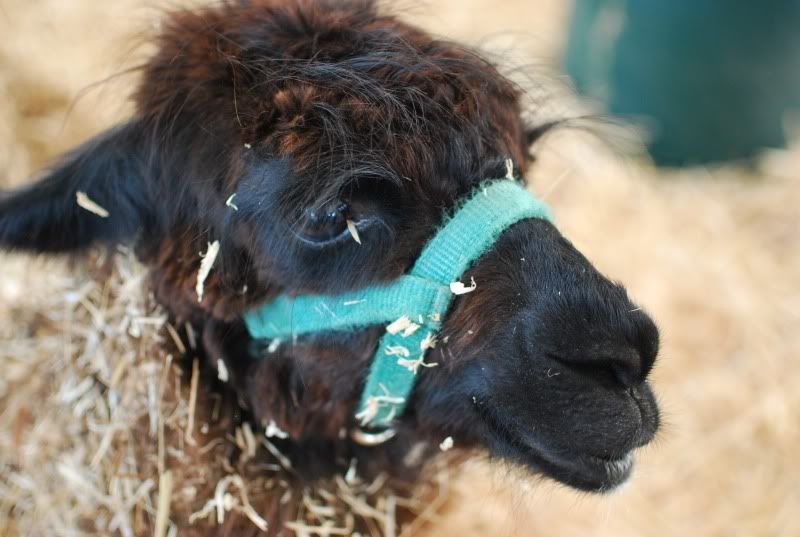 We caught big mama during feeding time...the little piglets were SO cute!
Ella watched from afar...
Gary had to milk the giant cow...
My dad and I got those giant turkey legs for dinner...
We found a booth with tons of stuffed animals, which Ella found much more appealing than the real animals!
Ella's typical stance...feet up on her stroller bar, laughing at all the people!