I got Ella this cute little "turkey" dress to wear with her knee high boots- so cute!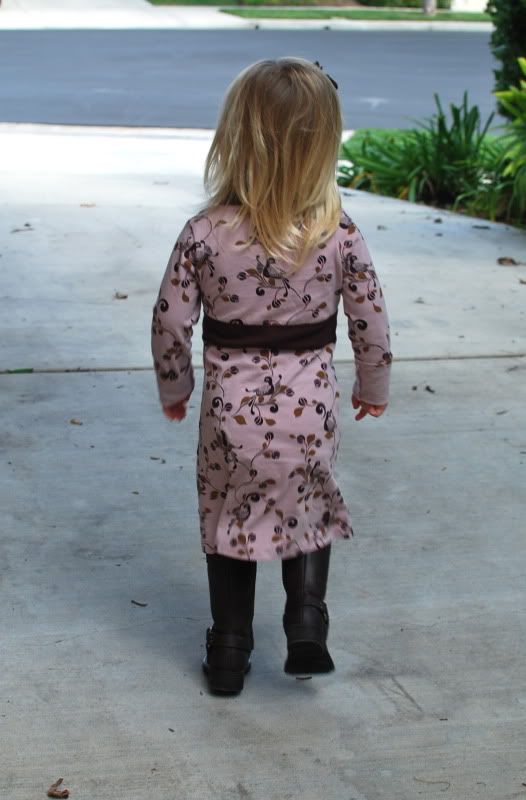 This is Rylee's normal position during dinner...begging...
Somehow once the pumpkin pie was served, Ella also learned how to beg...
A little silliness once the tryptophan kicked in...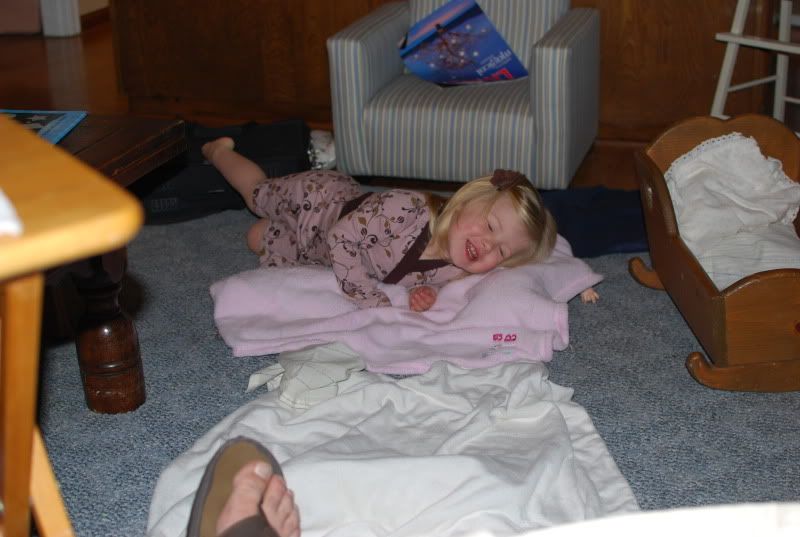 And the only good part about being on strict bedrest...no cleaning duty!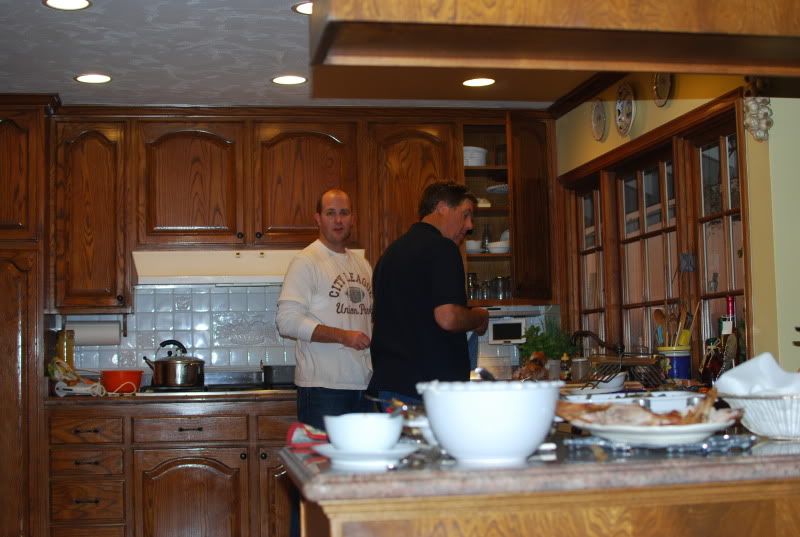 I am so thankful this year for being able to celebrate turkey day with family and not in the hospital!!!!!!!!