I married the greatest guy and I know...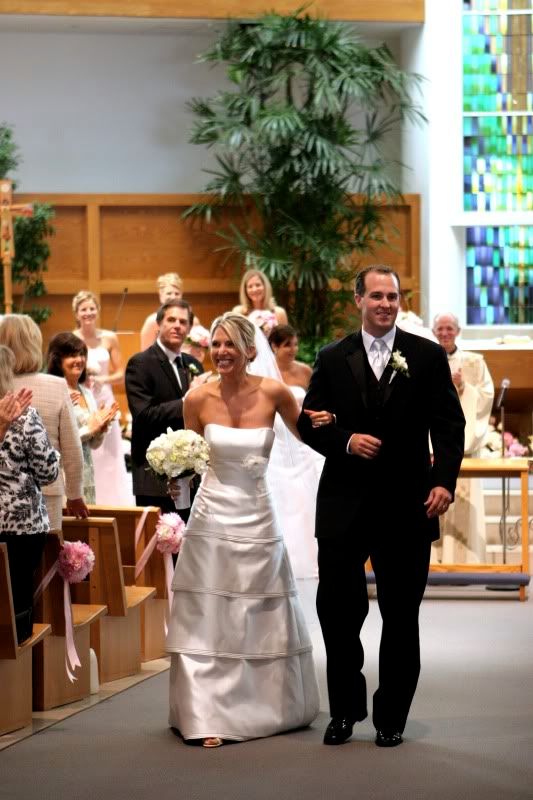 And threw the most fun party I've ever been to...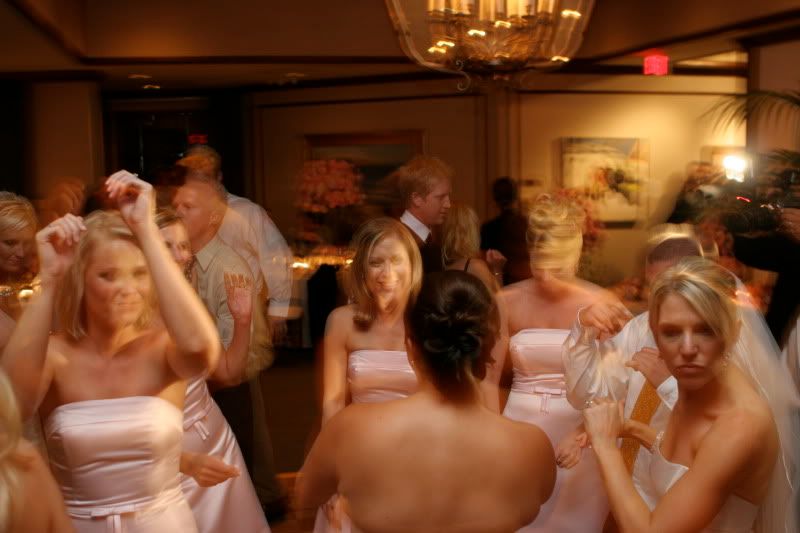 Three of those five years were rough. Really rough. I remember the day we found out that our first pregnancy was no longer viable. Just one week after we saw our beautiful baby's little heart beating away, we had another ultrasound, but this time there was no flicker on the screen. It was like slow motion. "The heartbeat is gone, I'm sorry." So many thoughts. What do you mean it's gone? It was just there. Look again. There is less than 10% chance of miscarriage after seeing the heartbeat. We MUST be in the 90%. This cannot be happening to us after what we've been through. Look again.
I was not going to cry. I refused to cry. I would be strong. Gary squeezed my hand tightly. I looked up at him as tears streamed down his face. I knew it then. We were in this together. We hurt together. We cry together. We laugh together. We could get through this...together.
And we did.
I'm so glad we did.
Because together we made this...