Ella & Aviela practiced the winter recital dance at ballet on Saturday morning...
Then Ella and Jack had a blast at our neighborhood Christmas party where they saw Santa, watched a marionette puppet show and goofed around in the photo booth...
Then Peyton and Logan came over for dinner...
Sunday morning, Ella spent some quality time with her brother in their matching pjs (yes I only buy her "boy" pjs now so that Everett can wear them in the future!)...
Then Ella had breakfast, exchanged Christmas gifts and went shopping with Olivia at Citadel...
Ella had to make sure Santa was still in the North Pole before she would take a picture in front of his house. ;)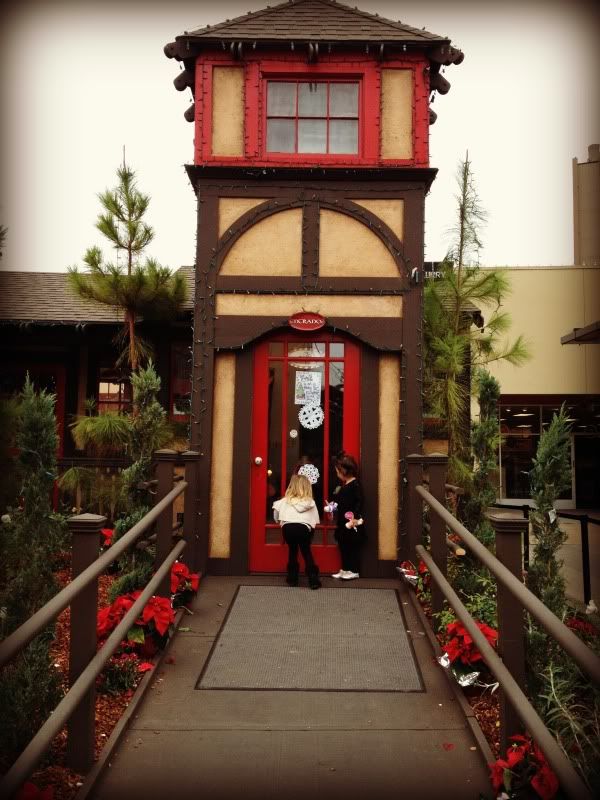 After naps, it was time for dinner with Jack, Gavin, Kendall and Jaxon followed by CHRISTMAS LIGHTS!!!
Yo Gabba Gabba!
Look at these studs...
Bye!